The
language
of the
world


is music




We bring
music to
the world...
Music is one of the greatest gifts in the history of man. It would be difficult to imagine our civilisation without music, no matter on what continent and in which community. Music forms part of a daily life and accompanies us throughout our lives.
Music is also our life, or to be more precise, the conception of the finest tonewood for further processing in the bestknown musical instruments, in particular, for grand pianos and pianos.
We hope this will provide you with many interesting insights into our world of "sound" and are also at your service for detailed discussions or enquiries.
Thomas Hilz
Shareholder-managing director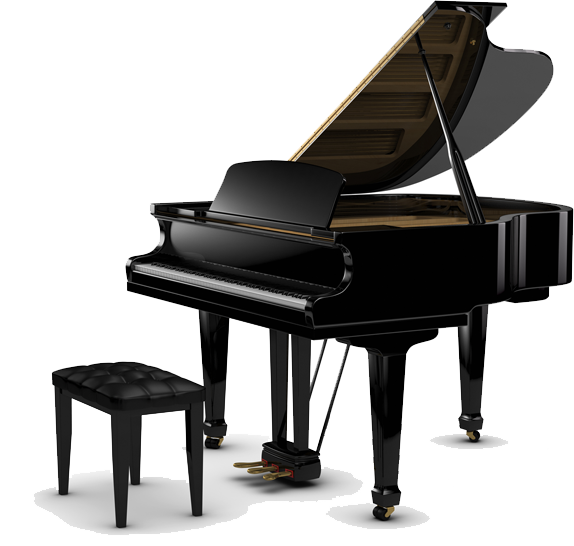 soundboards
rib woods
keyboards
Only perfect products are permitted to leave our warehouse
Our range includes
customer-specific processing and the manufacture of soundboards, reinforcing bars and rib wood,
keyboard wood and inner frames.

The manufacturing process for our Strunz sound boards, which has been refined over centuries and
developed to perfection, is subject to a strict and carefully tested quality standard.
The tested and selected woods are tailored to each required size during the various stages of production, sorted
manually by colour and put together for the shape of the finished product.

We only use the finest mature woods of the spruce here because irregular tree rings in the soundboards would
negatively affect the sound of a piano or grand piano.

Final inspection and delivery take place after gluing and after the customer's specific finishing touch, for which
varying heights have to be achieved in certain cases.
Currently there are no news items.